Pat & Karen
Evangelists, Authors, and coaches
Calvary assembly 
Tanner, AL
Ps. George & Phyllis Sawyer
CEIZS  
Rio de Janeiro – Brazil
Ps. Marco Peixoto
abiding place  
San Diego, CA
Ps. Mark Spitsbergen
gateway worship center 
Punta Gorda, FL
Ps. Walter Branch
freedom christian fellowship
Jacksonville, FL
Ps. Steve & Karyn Powers
River of Life Intl.
Dickenson, ND
Ps. Jim & Lois Hessler
christ fellowship
Dawsonville, GA
Pastor Todd Smith
Poplar Springs High school 
Graceville, FL
Principal Farica West
Grace Fellowship Christian Church 
Bonifay, FL
Ps. Jerrod Jenkins
Abundant life 
Locust Grove, GA
Ps. Jeremiah & Lisa Hosford
life church – women's conference
South Chesterfield, VA
Ps. Penny Tischler
grace covenant 
Beulaville, NC
Ps. Jim & Marise Pope
Parkview assembly
Newark, DE
Ps. Chris Dito
Branded by fire – Brownsville Assembly
Pensacola, FL
Ps. Evon Horton
celebration church
The Woodlands, TX
Ps. Frankie & Allie Mazzapica
the ramp and RSOM
Hamilton, AL
Ps. Karen Wheaton and Ps. Micah Wood
maranatha assembly
Decatur, IL
Ps. Doug Lowery 
bp church & Women's Conference
Calgary, Canada
Ps. Andrea Williams
penn/del women's conference
Hershey, PA
Ps. Liz DeFrain
Journey church
Colleyville, TX
Ps. Jeff Strickland
Remnant Ministries International
Pat and Karen Schatzline are International Evangelists and Authors and the founders of Remnant Ministries International, an evangelistic ministry started in 1997 to awaken the remnant and call people of all ages back to an encounter with God. In addition to being evangelists, both Pat and Karen are also authors of multiple books including: "Why is God So Mad At Me", "I Am Remnant", "Unqualified", "Dehydrated" and two books written by them together, "Rebuilding the Altar", and "Restore the Roar". Pat and Karen are two ministers hungry for revival, desperate to see souls saved and as evangelists, have a desire to be a help to churches across America and the world.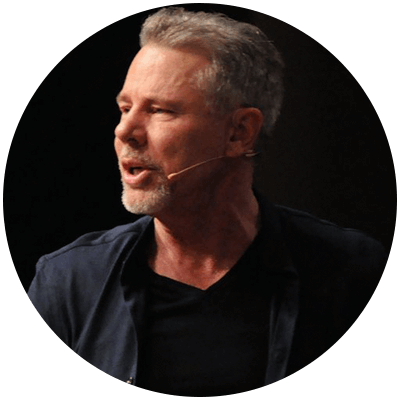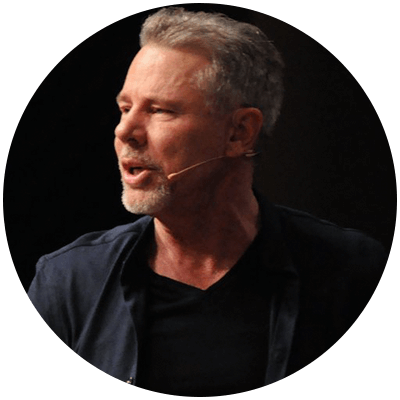 Glen Berteau
"This ministry has God's heart for his people. Pat and Karen are two powerful ministers standing between the living and the dead, building a pathway for a generation lost."
Glen Berteau, Pastor, The House, Modesto, CA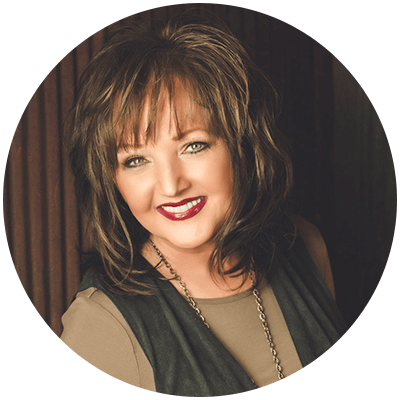 Karen Wheaton
"I love people who are real in God…thus, my love for Pat & Karen Schatzline. Their passion, enthusiasm, and powerful anointing have had a profound impact on my own children and the ministry here at The Ramp. They have my highest respect and recommendation."
Karen Wheaton, Karen Wheaton Ministries/The Ramp, Hamilton, Alabama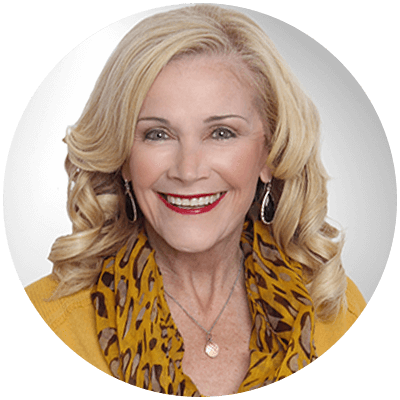 Jeanne Mayo
"After three decades of ministry and many disappointments with 'not-quite-the-same-personalities,' Pat and Karen are breathtaking examples to me of the 'real deal.' Their love for Jesus is contagious, and their unselfishness is consistently staggering."
Jeanne Mayo, National Youth Leaders Source, Atlanta, GA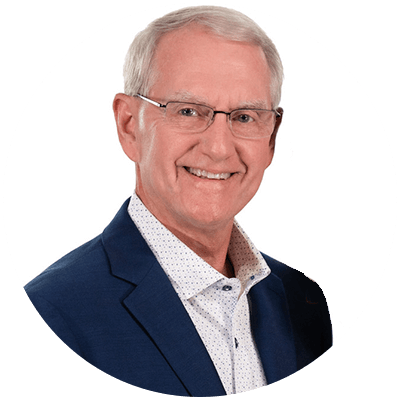 Dr. James A. Brice Jr.
"Pat & Karen Schatzline are two people after God's own heart. It is obvious as they minister the love and compassion of Jesus with a powerful anointing of the Holy Spirit. They have sowed life changing seeds of God's Word into our congregation and we are still reaping a harvest and seeing fruit being produced after the ministry left…that's what I'm excited about as a pastor."
Dr. James A. Brice Jr., Sr. Pastor, Covenant Love Family Church, Fayetteville, NC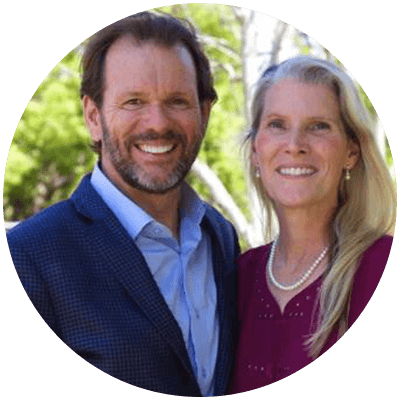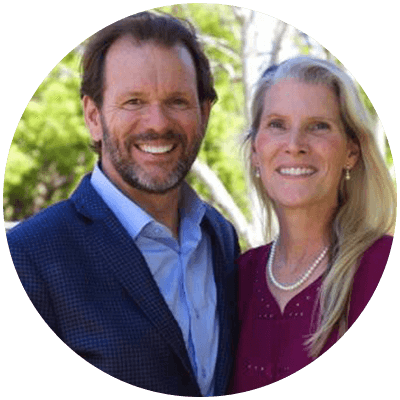 Pastors Mark and Anne Spitsbergen
"Before there can be a revival there has to be a turning. Turning from the world back to a consecrated life. We believe that God has raised up Pat and Karen to be a voice to God's people calling them to return to the place that he has called us to live."
Pastors Mark and Anne Spitsbergen, Pastors, Abiding Place, San Diego, CA