Karen Schatzline
Evangelists, Authors, and coaches
EVANGELIST
Karen ministers with passion and fire, her messages always deliver hope, freedom and a call to intimacy with the Father. She believes that it is time for the bride of Christ to rise-up and walk in the authority God has given each of us to overcome the lies of the enemy. Pat and Karen's vision is to awaken the Remnant! Fulfilling the vision, they launched Remnant School of Ministry, which has seen over 700 called into full time ministry; Raise the Remnant, a partnership of hundreds that connect on a weekly basis and in 2014 began "I Am Remnant Conferences" all over the nation which yearly see thousands saved, healed and filled with the Spirit. Karen has appeared many times on Christian Television Networks such Daystar, God TV, Sid Roth "It's Supernatural", TBN, CTN, the "Jim Bakker Show" ,and Cornerstone TV. Karen also hosts a bi-weekly video blog called, "The Breathing Room" which has an online audience of tens of thousands and can be seen live on Facebook or archived episodes on YouTube.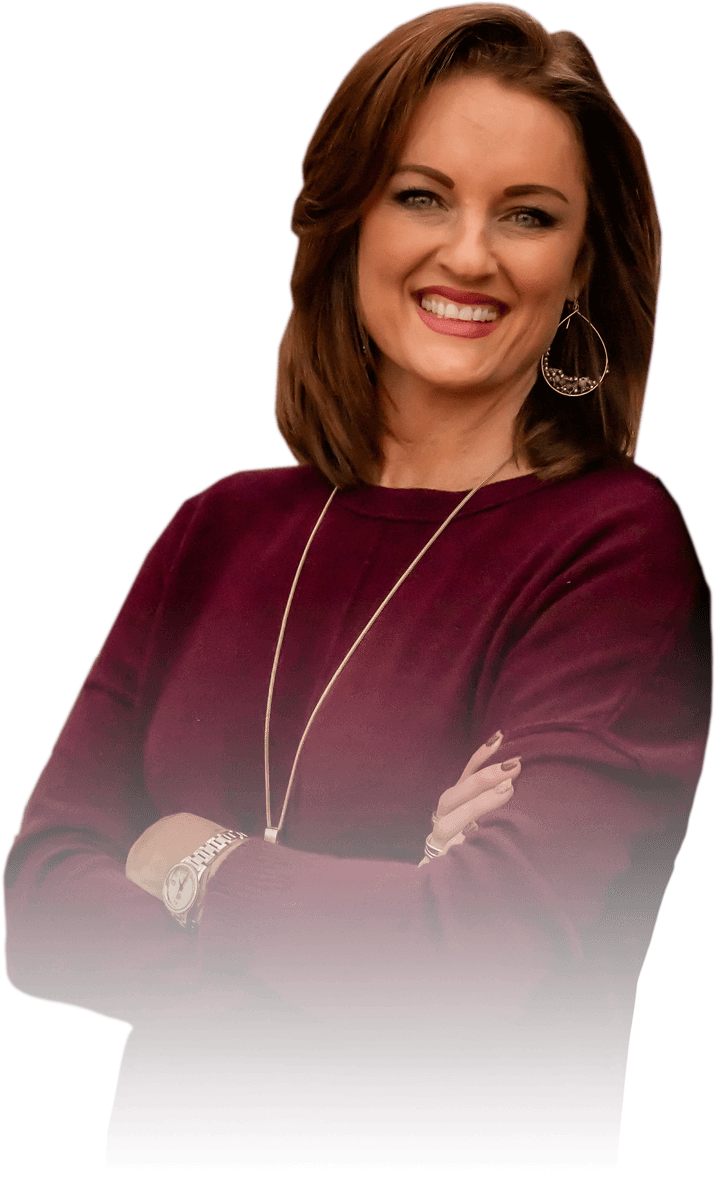 Coach/CEO
Together with her husband, evangelist and author, Pat Schatzline, Karen decided to take back her health in 2016 by losing 24 pounds and becoming a health coach. Along with Pat (her husband) they have helped thousands take back their health and have become entrepreneurs and CEO's of a thriving health coaching business. Karen loves seeing others find health and hope.  
Author
Karen is the author of the powerful book, "Dehydrated", a book that will lead you into a deeper encounter and intimacy with God. Together, Karen and Pat, authored, "Rebuilding the Altar" which launched on August 1, 2017 through Charisma Media and is a wakeup call to the church and believers to rebuild the place of encounter. They just finished writing their second book together, "Restore the Roar", which released from Charisma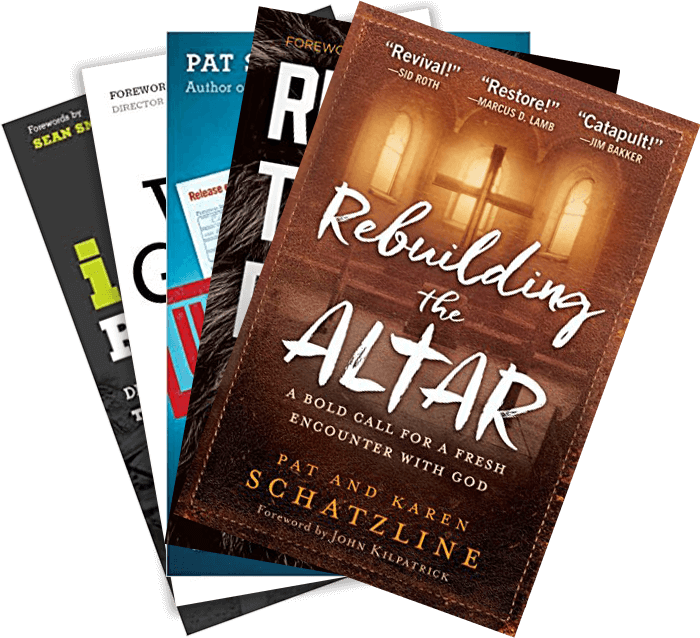 Book Karen schatzline
Karen would love the opportunity to connect with you and minister at your church, conference or event. We look forward to hearing from you and all God has in store.